Welcome to my blog!
I am so happy you are here.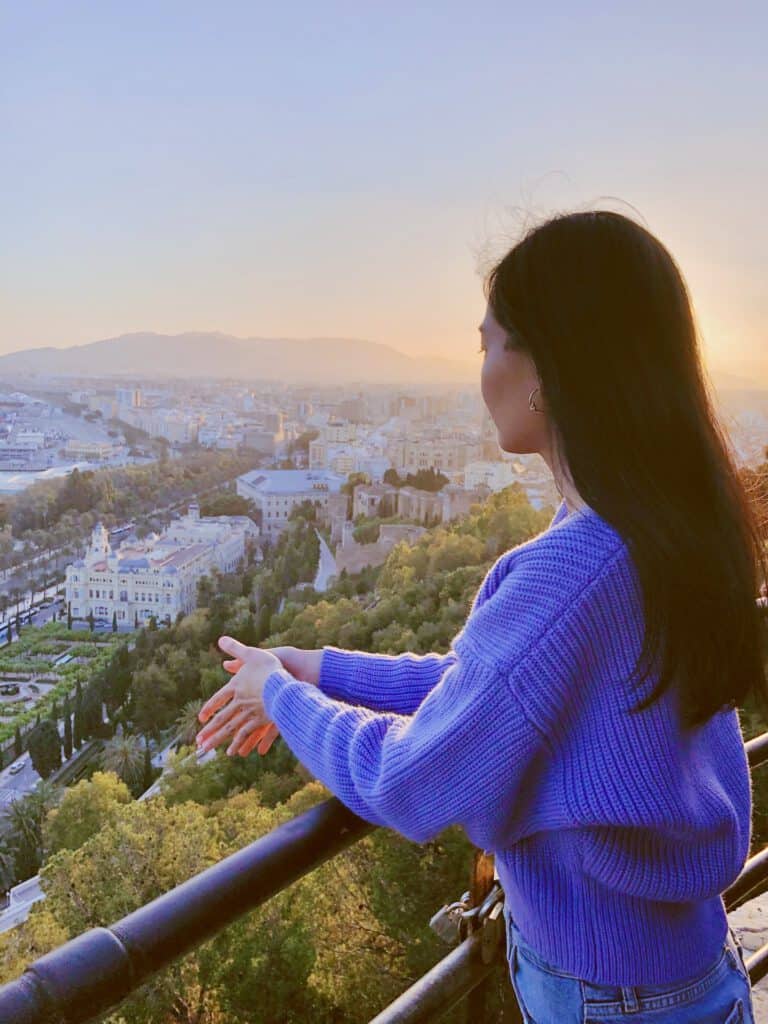 You might wonder why "Beyondyaovy"? So I am going to tell you right now!
"Yaovy" (เยาว์วี่) is my Thai nickname it means young one in English. Back when I was young I was a real Yaovy, I didn't know much about the world and life was simple. All I knew were my family, friends, and the food I love. Then I moved to the big city to study at university surrounded by new friends. After that, I worked for in the corporate world and started traveling to the countries I wanted to see. The young Yaovy had become a grown Yaovy through the journey she has been on and through the experiences she had.
I had grown beyond Yaovy.
In this blog, I would like to share the stories that made me grow beyond Yaovy. My journey, thoughts, travel, and some other topics I like. I hope they can serve as an inspiration to take big or small actions so you won't have any regrets later about your life.
Since I was a little kid, I always wanted to become a writer. I participated in national writing competitions and went to writing camps in summer. I am so excited to finally have a space to share my writing with all of you. Most of the writing will be in Thai but English versions and English guest entries will be added soon. A big thread in my blog will be my one year of living in the Netherlands (my dream country), this year made a big impact on me and changed my perspective forever.
My journey in The Netherlands
You might know the Netherlands from its bicycle, windmills and tulips but actually the Netherlands has more to offer. So let me show you the real Netherlands from an Asian's perspective. I will tell you all about the country, the culture and what it is like to live here.